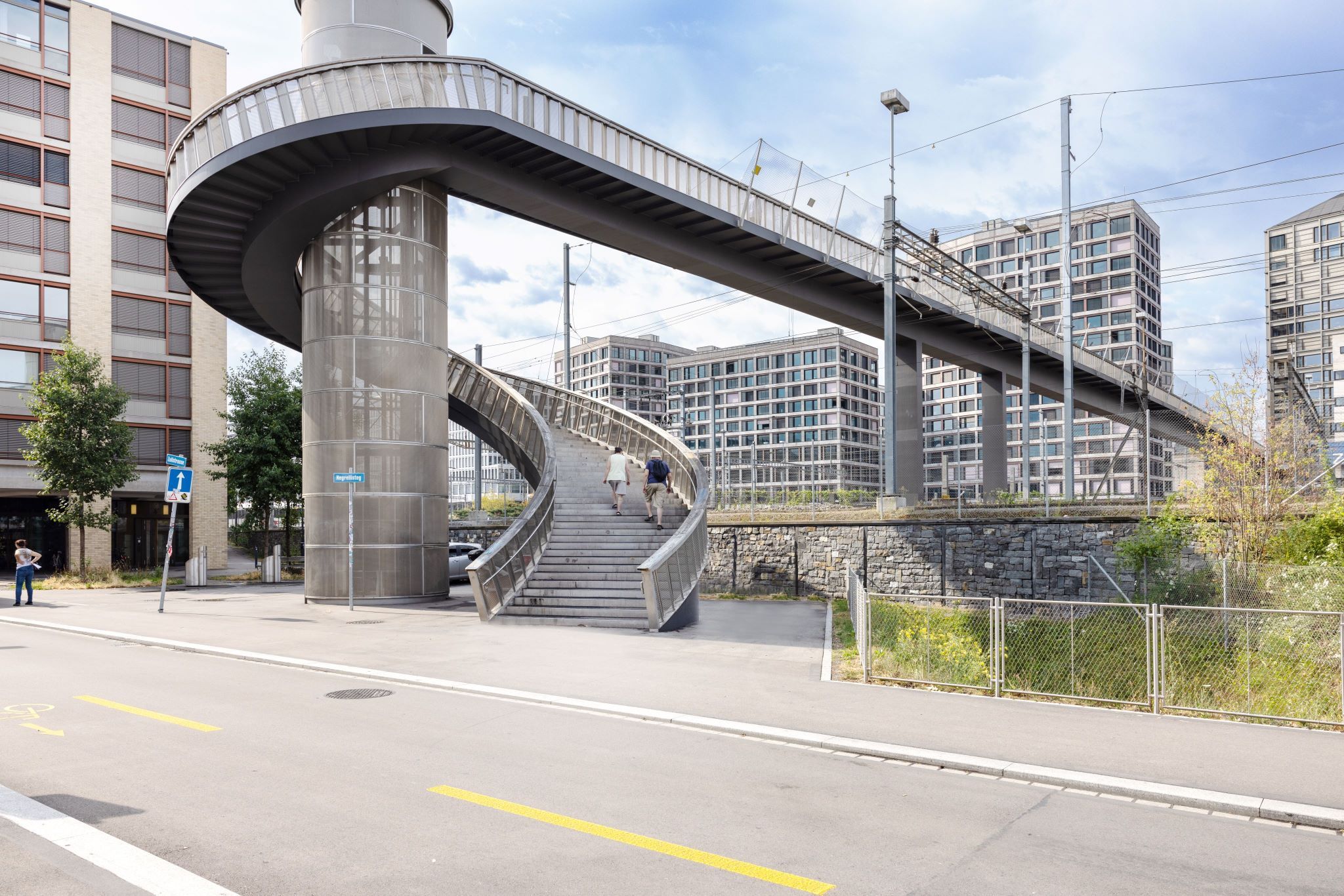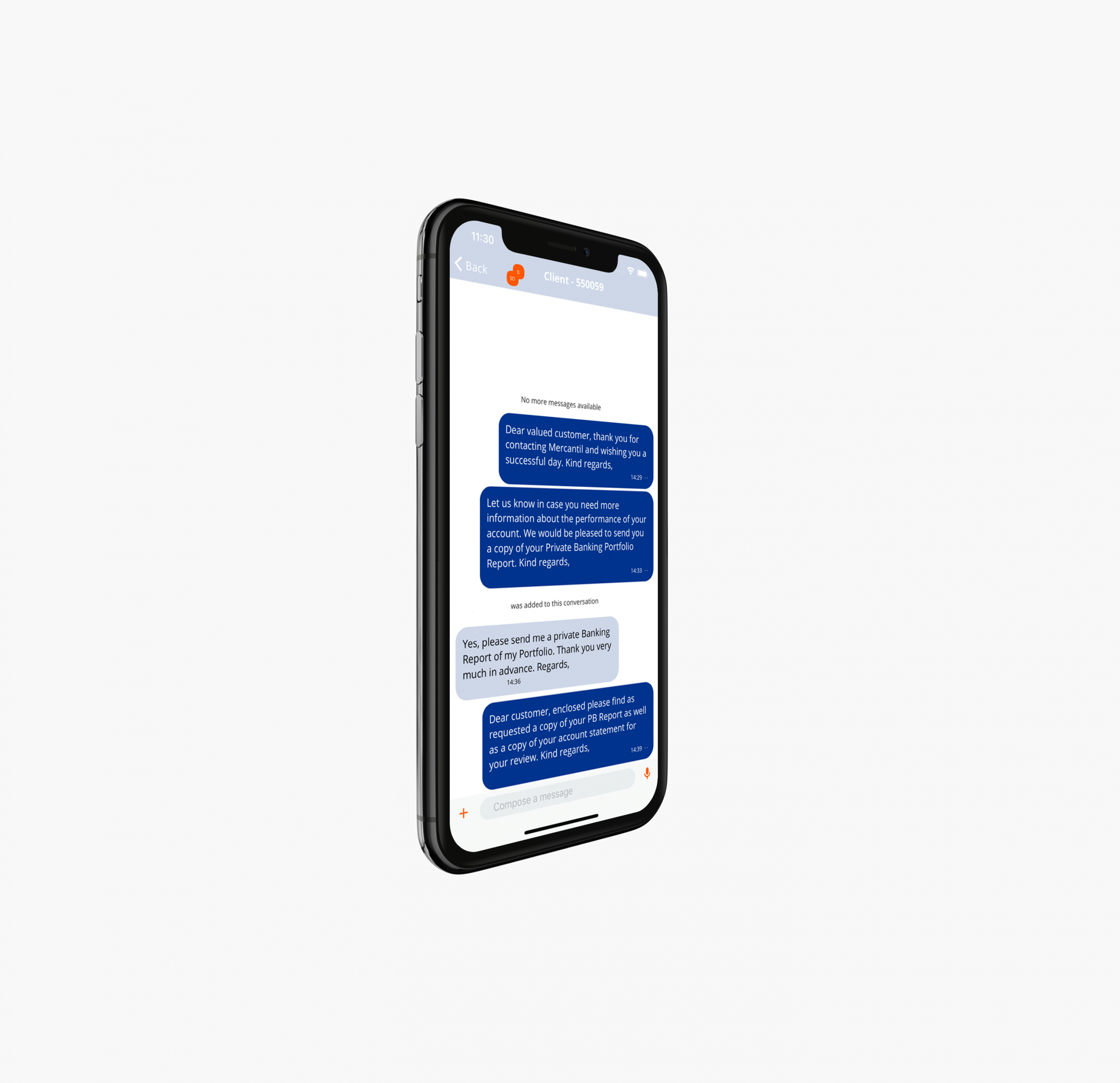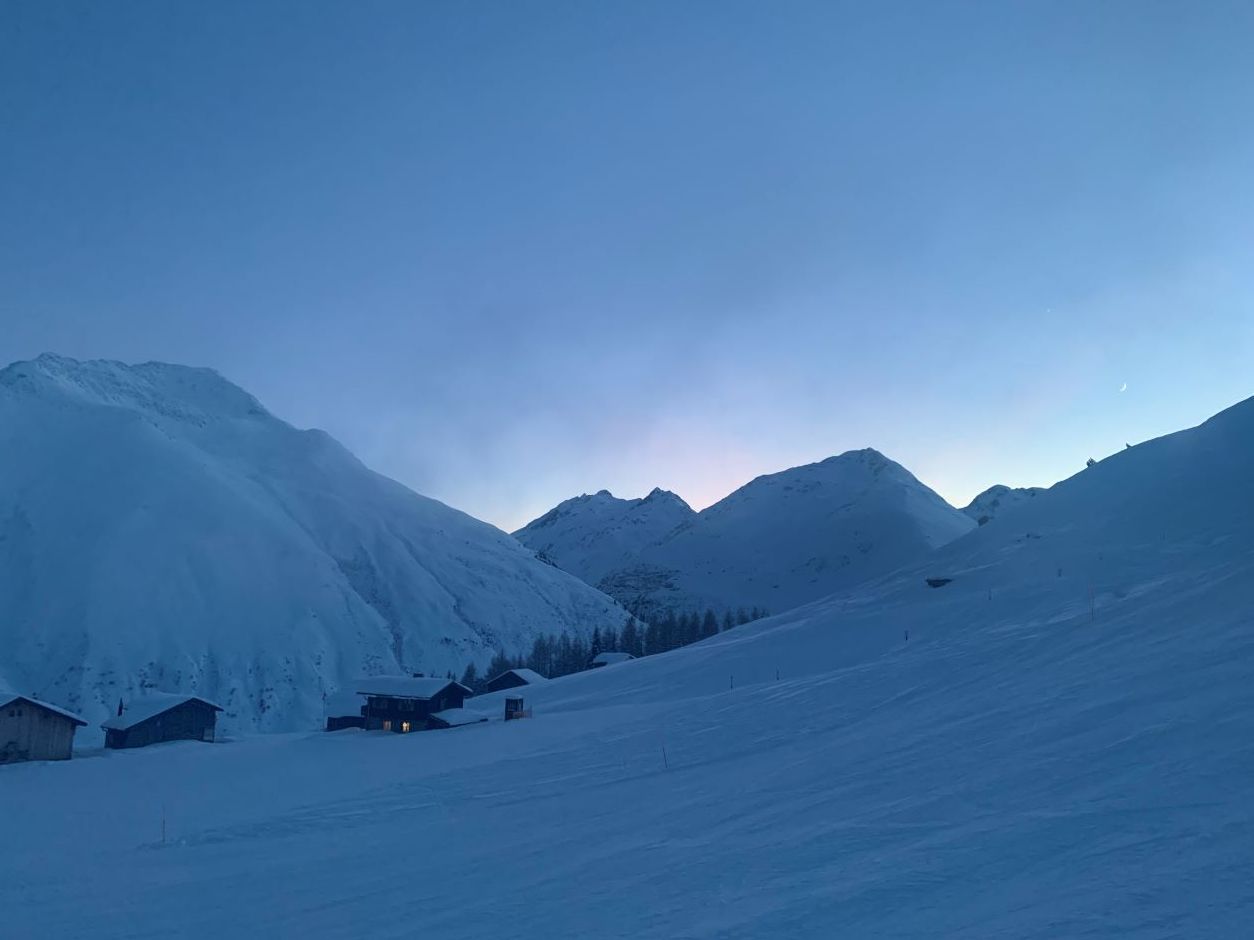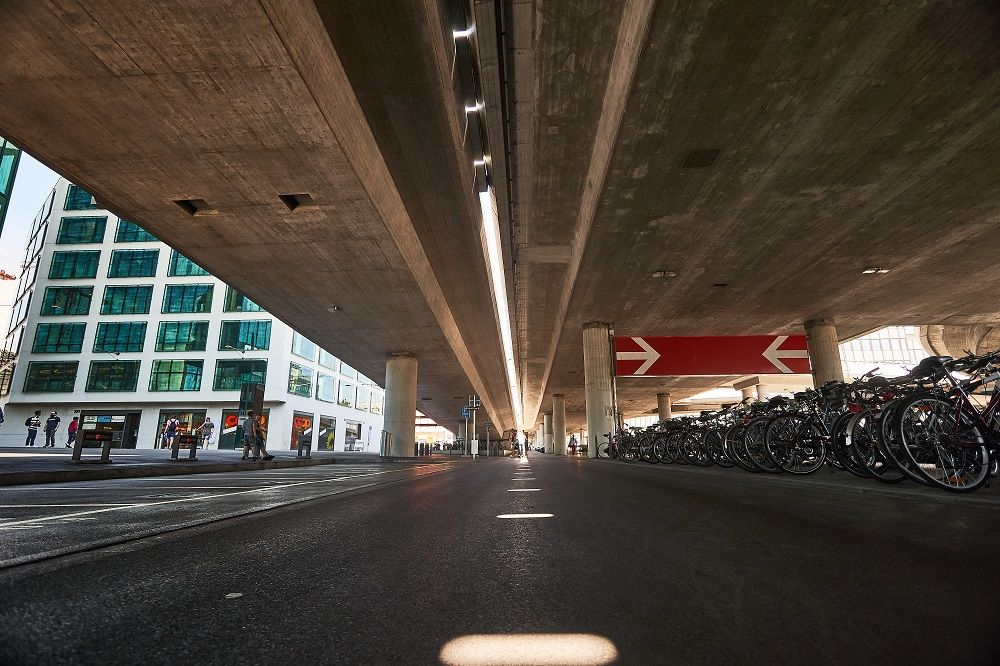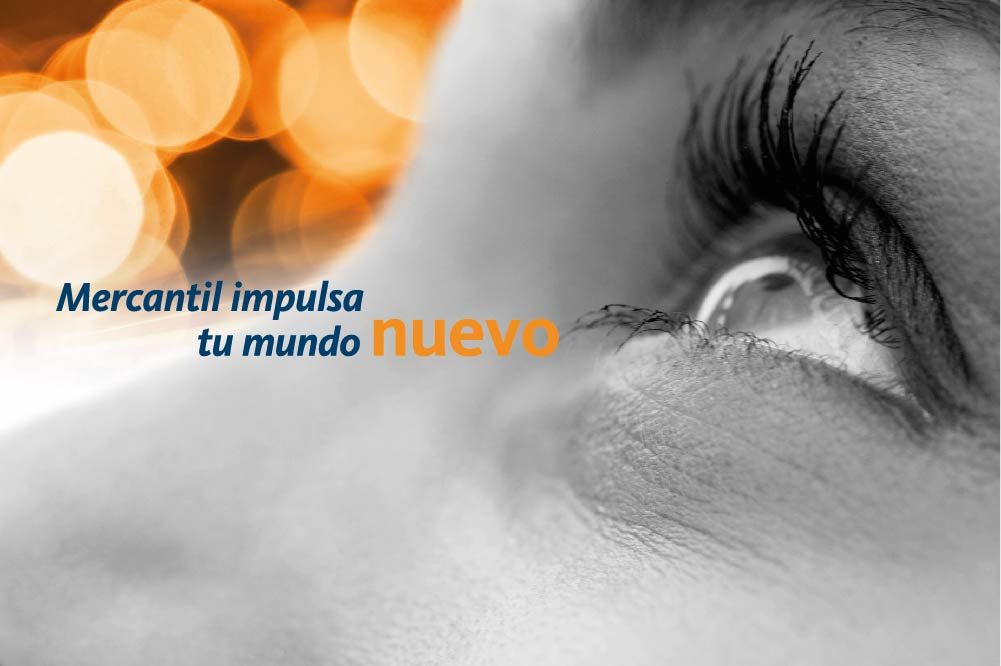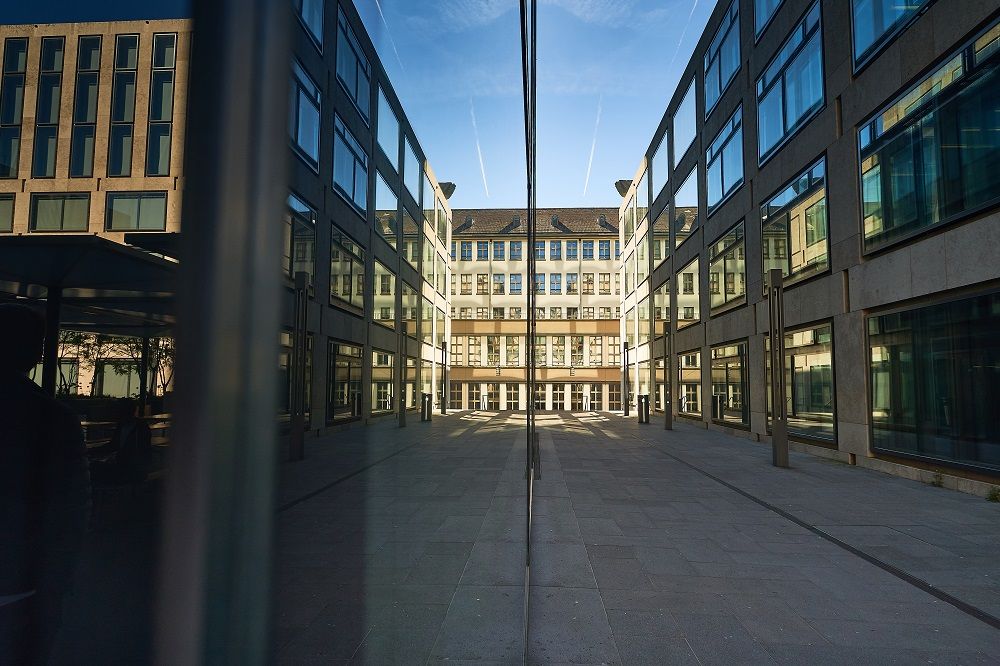 Online banking and online banking transfer services will be closed all day for the following dates:
24 December 2019
25 December 2019
26 December 2019
31 December 2019
1 January 2020
2 January 2020
We advise our users to execute their banking transactions before December 23, 2019.
We will be delighted to assist you again from 3 January 2020.
Mercantil Bank (Schweiz) AG wishes you and your family a happy holiday season.
May love, peace and family unity be your best gifts and may the new year come charged with prosperity for each and every one of you who make up the great Mercantil family.
Happy Holidays and a Happy New Year 2020!