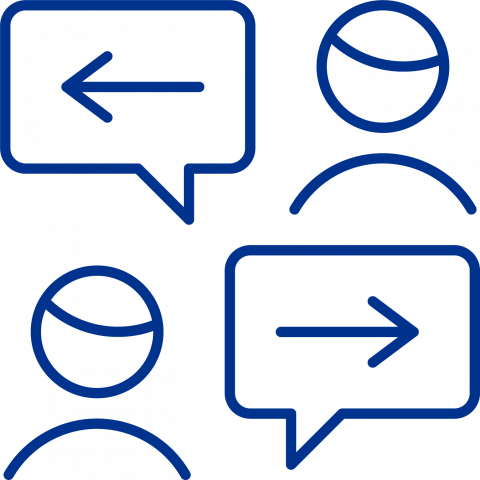 Services
We provide services, products, and solutions you need to succeed in your business
A dedicated advisor to help your EAM oversee the relationship with your clients.
Access to our investment advisory team based in Zurich and to our research, publications, and papers.
Open Architecture, offering a wide range of asset classes as well as extensive investment ideas.
Operational support based on an efficient back office and dedicated assistance support (helpdesk, ongoing training).
Full-fledged secure online banking for EAM's (consolidated view of accounts, online trading, print out  & export files, confirmations and access to archives).
Local liaison services (collecting and sending original documents from clients, local ID verifications, etc.) in LATAM (currently available in Venezuela and Panama).
Distinctive custody services that includes access to securities in LATIN CLEAR and service/support to Venezuelan issued securities.