Mercantil Suiza
We are a Swiss Private Bank with more than 30 years in the market, characterized by our discretion, convictions, and expert advice. At Mercantil we provide sustainable financial solutions to our clients' needs by delivering best-in-class service.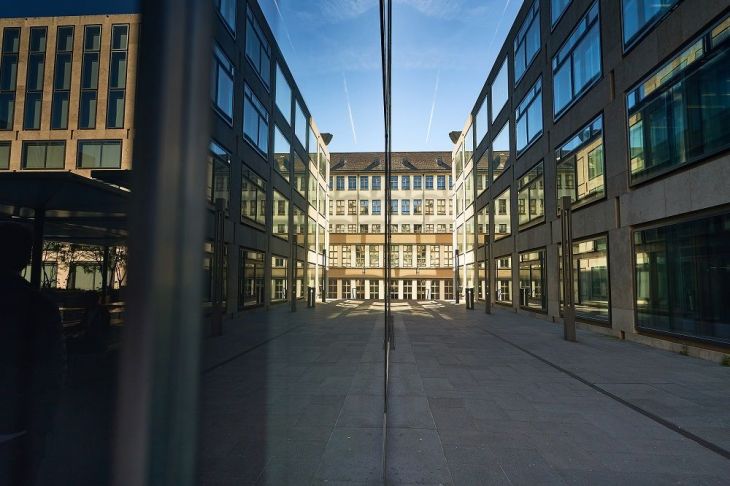 19.02.2020
On this issue we present a retrospective look at the year 2019 and our perspectives for the year 2020.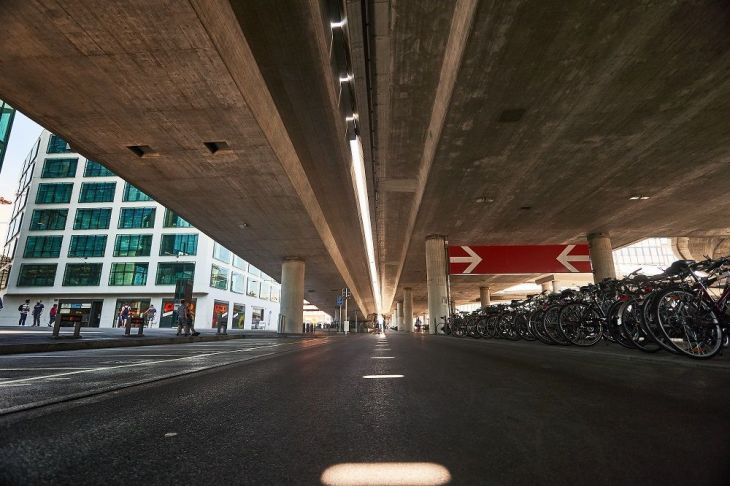 01.02.2020
Take a look at our new transaction-related advisory service covering stocks, high yield bonds, mutual funds and structured products.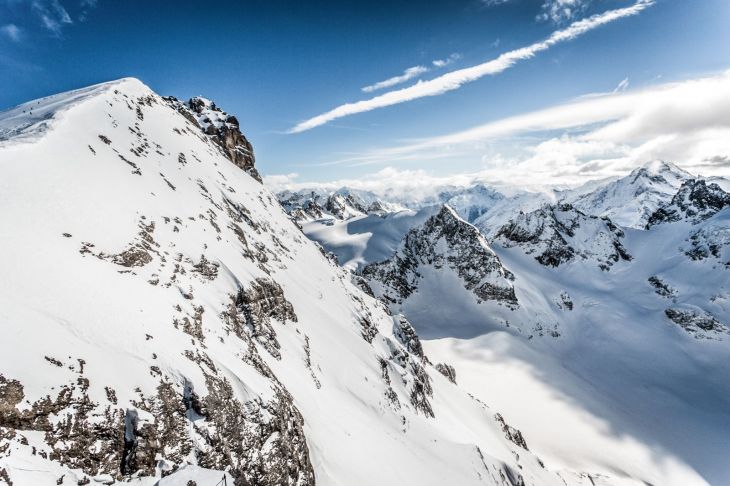 03.12.2019
Take a look at our educational notes about financial and economic topics. We release new issues periodically.