Mercantil Suiza
We are a Swiss Private Bank with more than 30 years in the market, characterized by our discretion, convictions, and expert advice. At Mercantil we provide sustainable financial solutions to our clients' needs by delivering best-in-class service.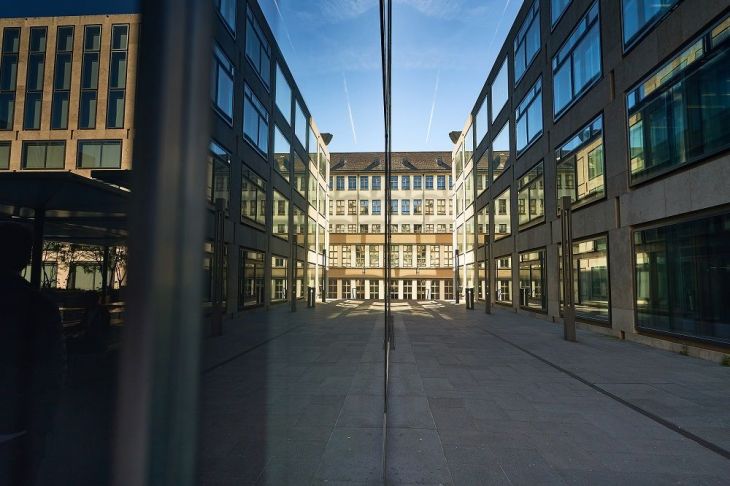 16.03.2021
On this issue we present a retrospective look at the year 2020 and our perspectives for the year 2021.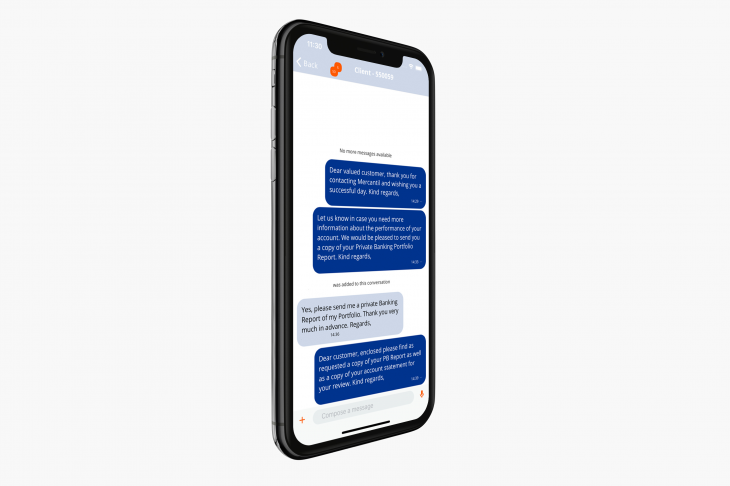 01.03.2021
With the launch of the messenger "Mercantil Suiza Contact" we take a further step in the implementation of a safe and uncomplicated way for customers to stay in contact with the Bank and the Relationship Manager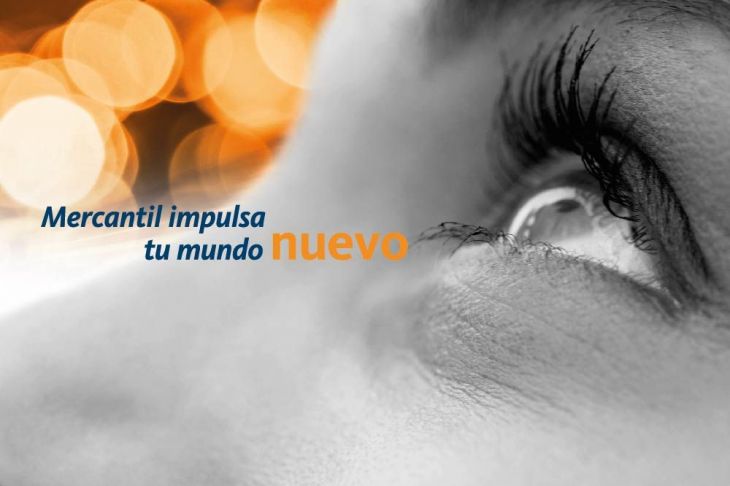 08.05.2020
We at Mercantil have been evolving with you for 95 years.
Providing you with innovation and the best solutions.