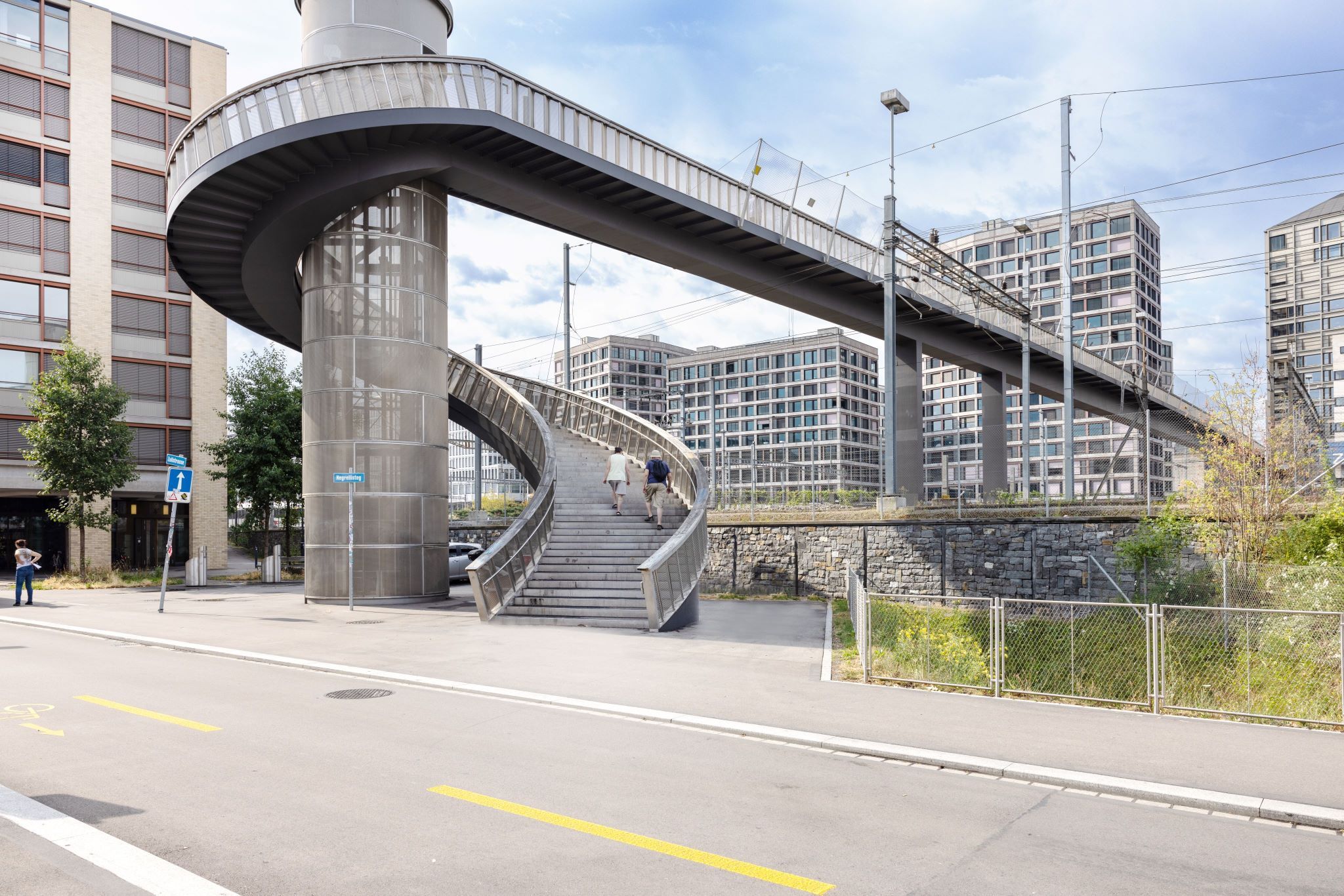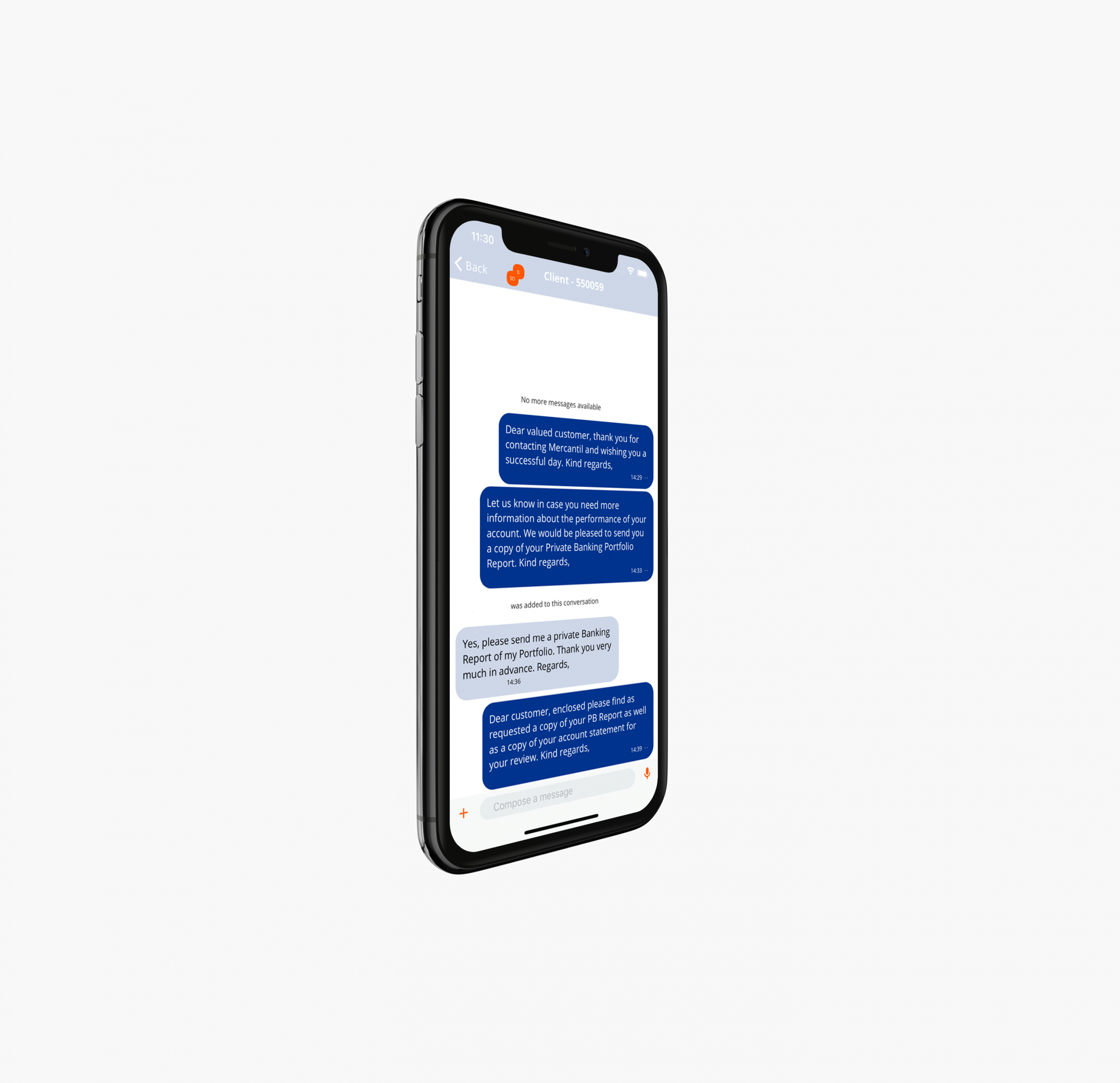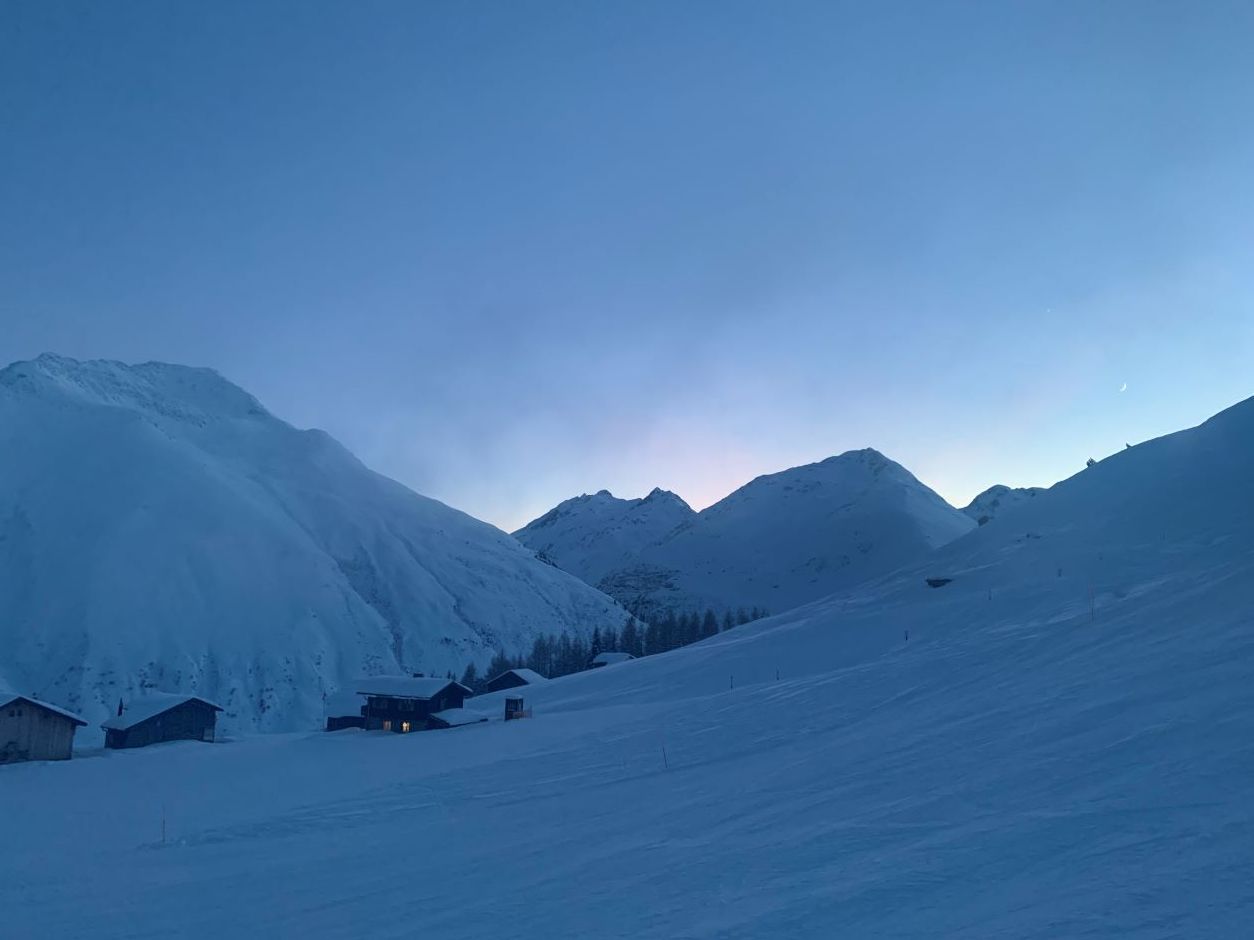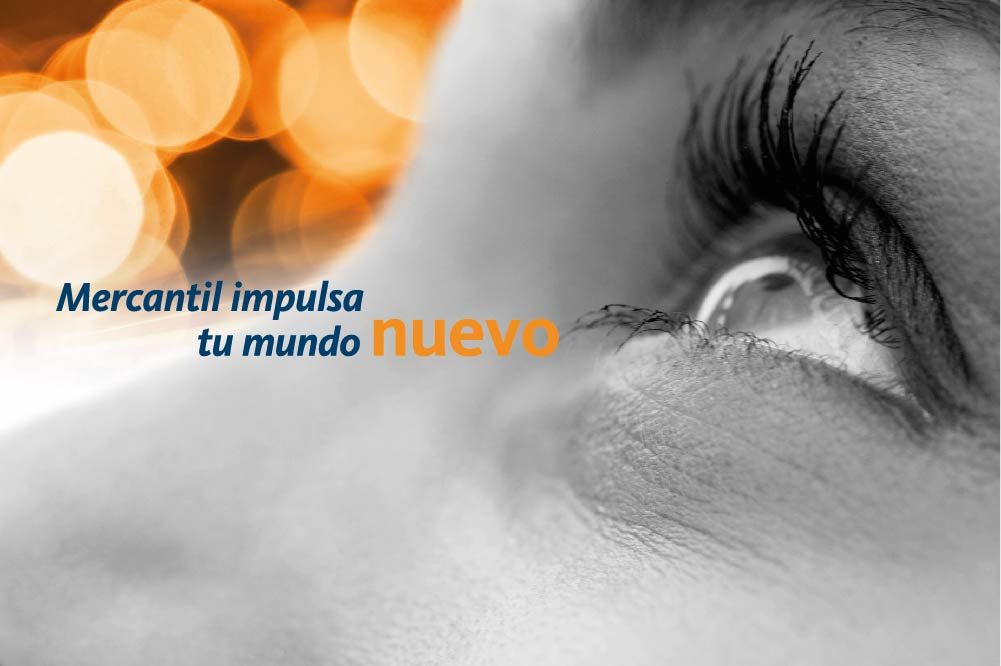 The year was influenced by persistent geopolitical tensions, market volatility, and concerns about global economic growth. In this environment, we managed to achieve a gratifying net profit of CHF 1.6 million, up 16.7% compared to previous year.
The structural reorganization of the group was finalized in the 3rd quarter of 2019. While the capital structure and the ultimate shareholders remained unchanged, the shares of our Bank were transferred from Mercantil Servicios Financieros (MSF) in Venezuela to Mercantil Holding Financieros Internacional (MHFI) in Panama in September 2019.
Our risk-based capital ratio, which consists exclusively of Common Equity Tier 1 capital, remained very solid at 44.7% at the end of 2019.
Client assets under management increased by 6% to CHF 628.2 million and our cost/income ratio improved to 76.3% from 77.7% in the previous year.
While Mercantil Bank (Schweiz) is fundamentally strong, we are facing several structural challenges. These include digitalization, the requirement to maintain compliance on a high standard and a continued effort to optimize efficiency in the organization.
The further development of new distribution channels and the intensification of customer relationships in the Latin American region are key objectives in the long-term planning of the Bank.
The effects of the Virus COVID-19 on the overall economic situation and the resulting drop in the stock markets are difficult to predict at present. We expect that this could have a negative impact on our ability to achieve our short-term goals over the next 6-12 months. However, we remain confident that the course we have taken will bring us lasting success going forward and we will continue to improve our services and products.
On behalf of the Board of Directors and Executive Management we would like to express our gratitude to our clients and our employees for the trust and commitment.